We are pleased to conitune our partnership with the Washington State Senior Games for 2017. All registered Black Hills Triathlon participants aged 50 years and older will automatically race as a senior games athlete in our 2017 race, with no additional fee. This will be the second year the Washington Senior Games will offer a triathlon event in their multi-sport event series. All senior games athletes will receive a Washington State Senior Game participant shirt and be eligible for Senior Games awards, in addition to the Black Hills Triathlon shirts and awards! We will have more information available at packet pick up on Saturday, June 24th.
For more information on the Washington Senior Games and other events offered, visit their website at: Washington State Senior Games 2017
Sprint Duathlon: The Black Hills Triathlon team is offering a duathlon along with their sprint triathlon race this year. The race will be capped at 60 people and accommodate 2 person relay teams. The course includes a .8 mile run, 17.3 mile bike and a 3.1 run. The first run segment will start at the lake and run through Long Lake park trail and then proceed into the transition area. The bike and second run segments will follow the triathlon course. All duathlon athletes will adhere to USAT Rules at all times. Prizes will be awarded to overall and age group top finishers. Start time of the race will follow the 2nd wave of the triathlon. More detailed information will be provided prior to race day on our FACEBOOK Page.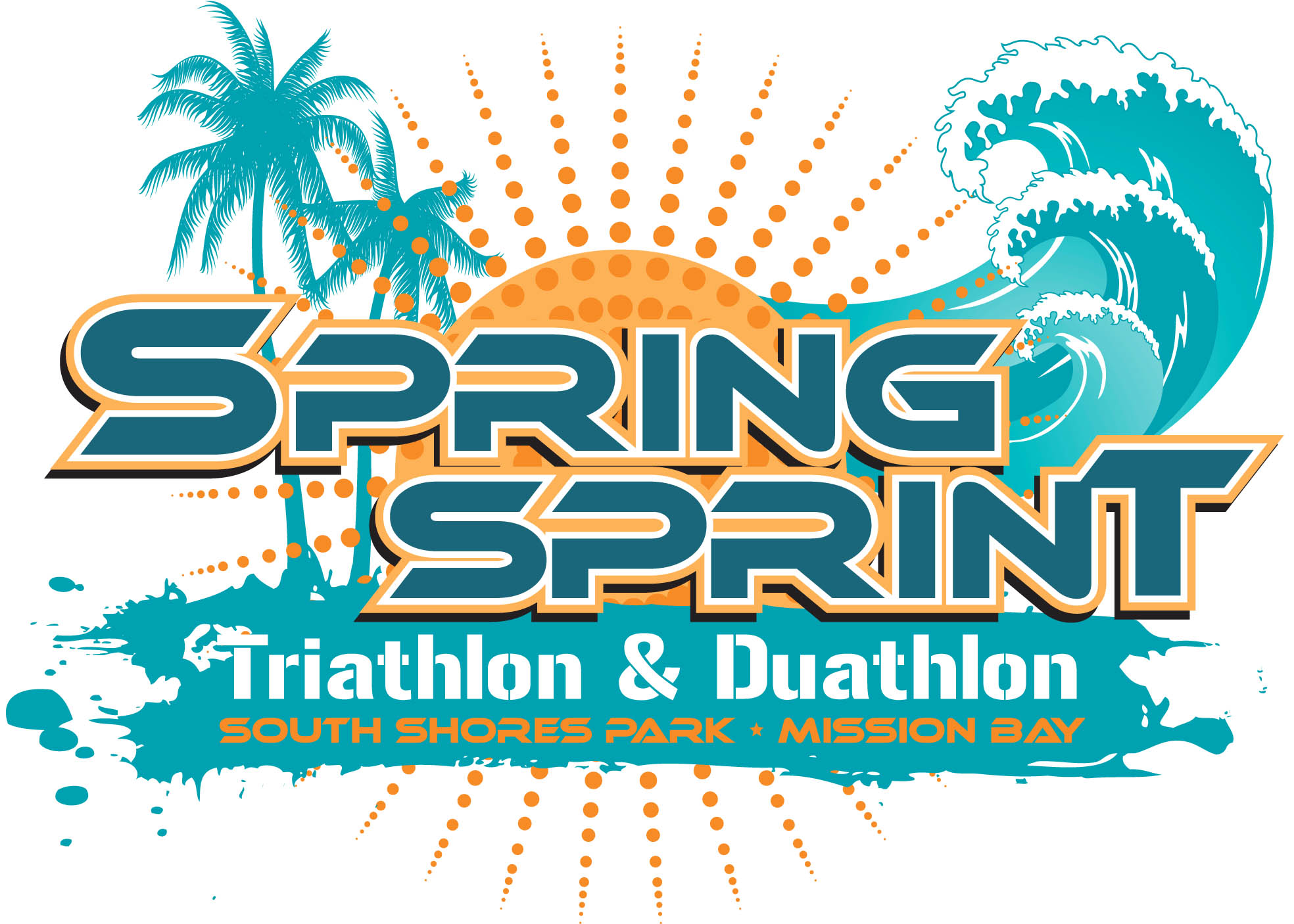 New! Cutoff Times and Policy for Black Hills Triathlon
In order to ensure Athlete and Volunteer Safety during our race, we are implementing a new Cutoff Policy for the Black Hills Triathlon.
Swim Cutoff: The swim course will close 30 min after the last wave (7:35 AM) If you are still on the swim course after the 30 min cutoff, you will be given a boost to shore and proceed to transition and onto the bike course. You will be able to compete in the race with a time penalty of 30 min added to your overall race time. Note: If you think you will require more than 30 min to complete the swim, please let the BHT race director know prior to the race so that you can start in an earlier wave.
Bike Cut off: If you arrive at the Union Mills/Marvin Rd intersection after 8:45 AM, you will be directed to take a shorter route back to the transition area. Athletes not making the cut off will have 60 min added to their bike time BUT will be able to continue onto the run course and onto the finish line. Please note that you will encounter a large railroad crossing on the shorter route. Athletes must obey all traffic laws for railroad crossings and use extreme caution when travelling over them.

Run Cut off: If you do not arrive at Stanfield & 38th (approx. mile 2) by 10 AM, you will be turned back to the finish line and a time of 30 min will be added to your overall run time.

We regret having to enforce these cut off times, but it is for safety reasons so we appreciate your understanding. We want to make sure you can finish your day while we still have our volunteers and safety precautions in place to keep you safe and going in the right direction
Check out our Page Daftar Sbobet